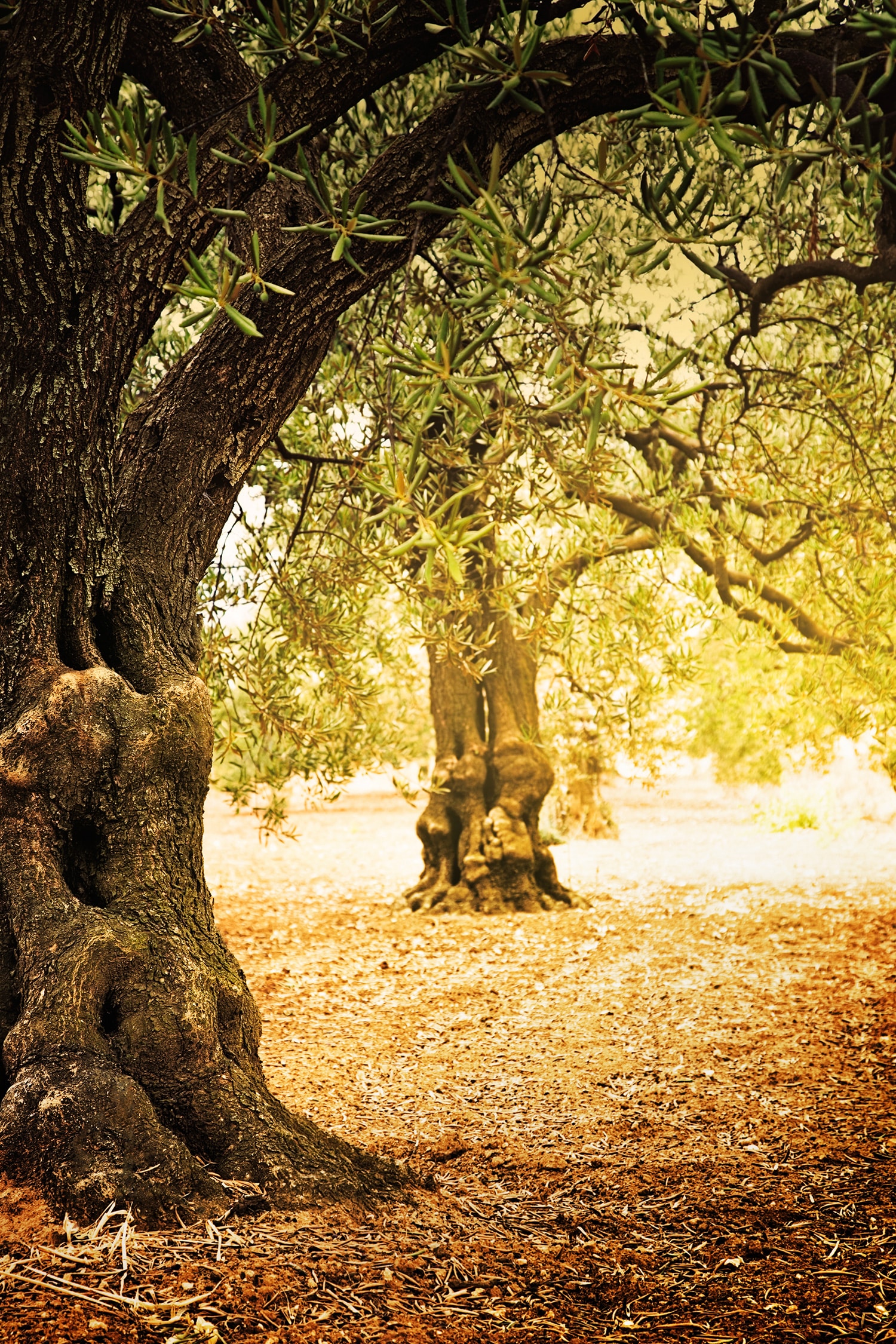 COMPANY FOUNDATIONS (WORLDWIDE)
At your request, we can set up and manage holding, commercial and patent exploitation and management companies at home and abroad.
We ensure compliance with tax, company and regulatory provisions.
We can support you in:
The establishment of a company and the choice of the optimal legal structure
The administration and administrative management of companies and the company domicile
Thanks to our partner company, Fidfinvest Middle East Consultants, we have also been represented in the United Arab Emirates (Dubai) since 2006.
Find out more about the various services provided in the United Arab Emirates (including agent status) under www.fidfinvest.ae.