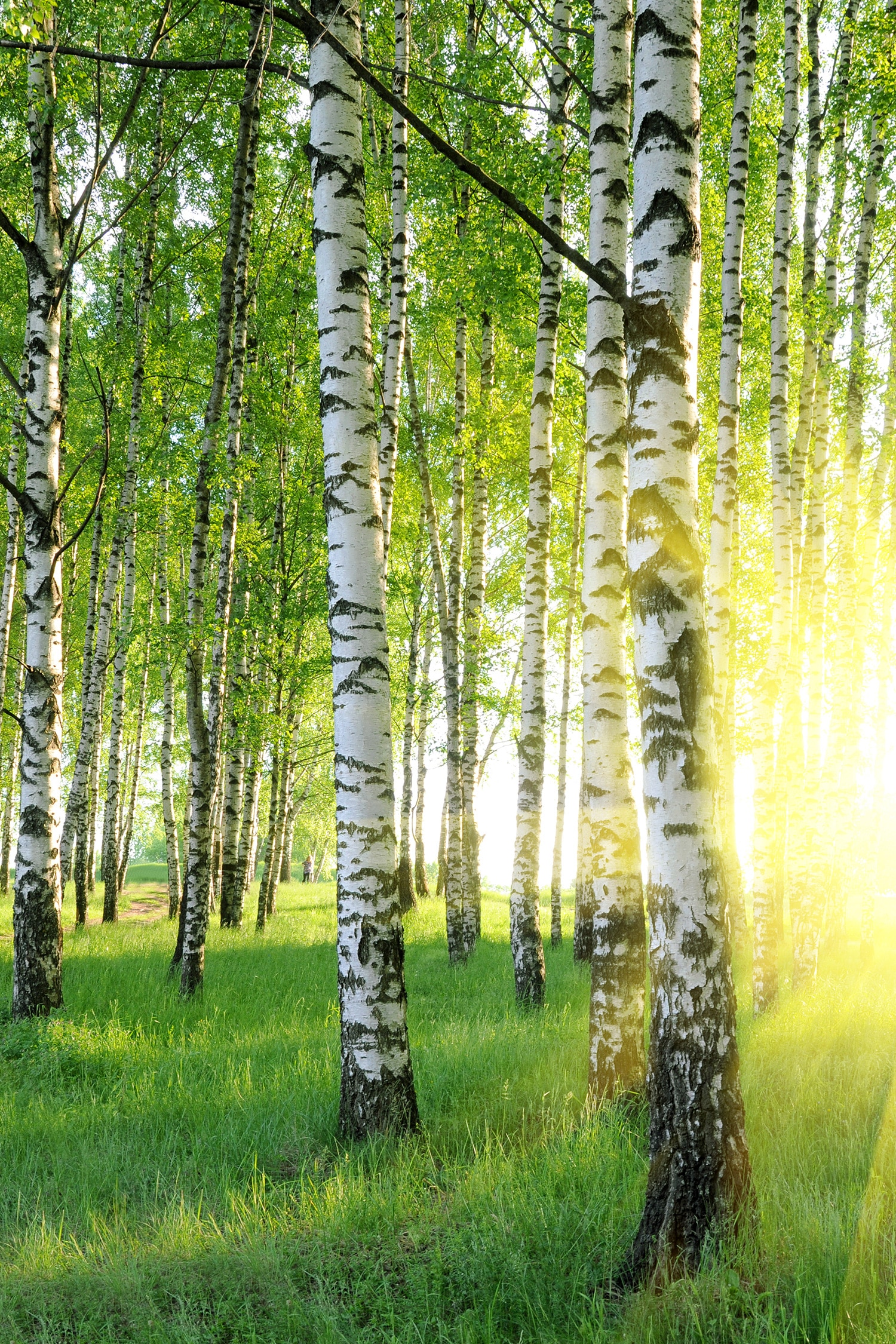 TRUSTEE AND BOARD MANDATE
 With our subsidiaries and in cooperation with our local partner companies, we are present in the most important financial centrs. We operate on the basis of modern legal systems. If you wish, we can also arrange competent individuals for your trustee & administrative mandates.
TRUSTEES, MEMBERS OF THE FOUNDATION BOARD AND pROTECTORS
As professional trustees, protectors and members of the Board of Trustees, we are committed to the highest possible standard of care and performance. We personally ensure that your assets are managed in the best possible way over generations.
MEMBERS OF THE BOARD OF DIRECTORS, DIRECTORS AND LIQUIDATORS
Build on our many years of experience in the management and administration of various companies and companies at home and abroad. Our in-depth knowledge of the most diverse company law systems allows us to exercise board and director mandates efficiently and in way that focuses on success.
If necessary, we can also provide you with our expertise as a liquidator and administrator.