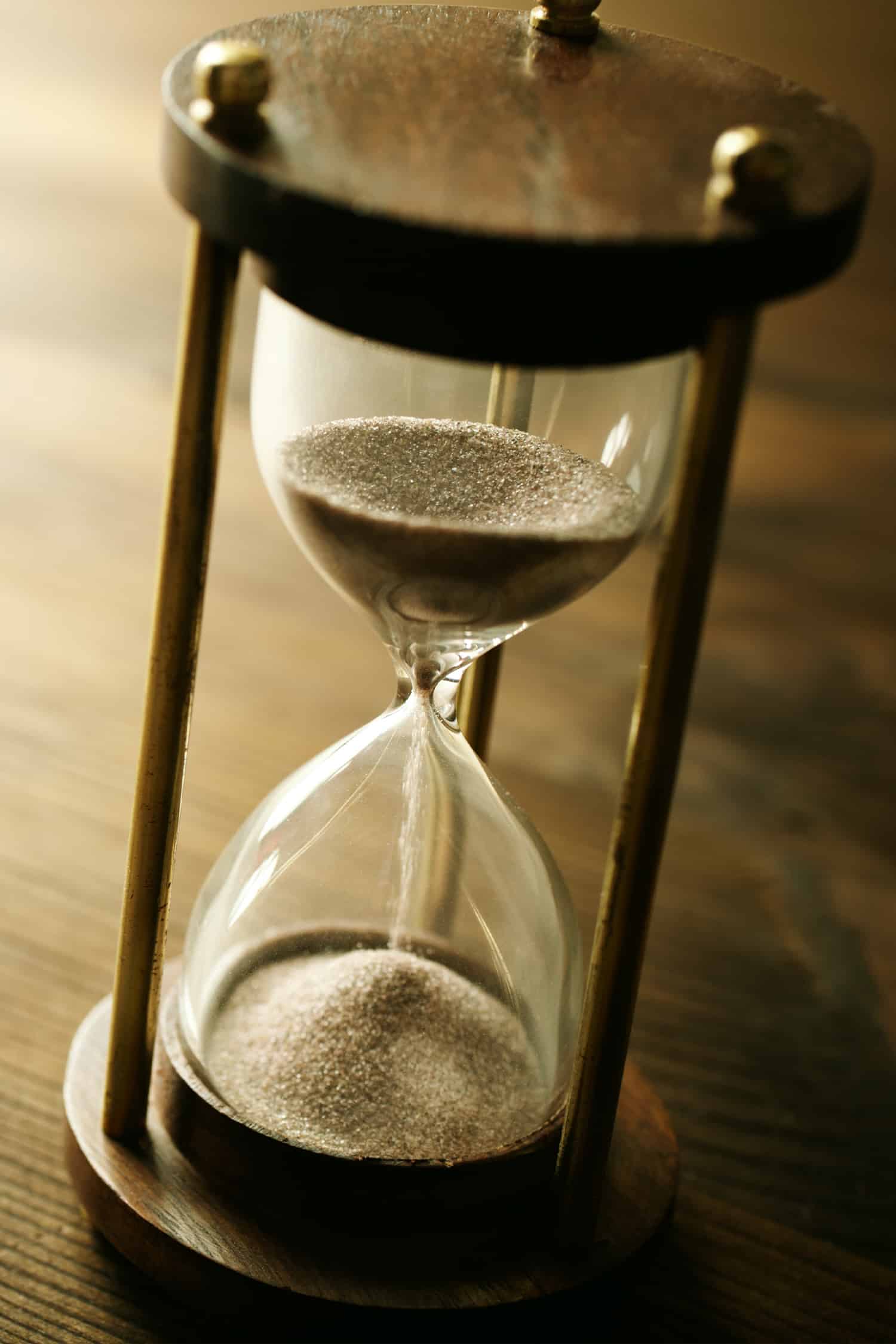 Anti-FRAUD and Compliance Management
Economic crime can result in significant financial and reputational damage to the companies concerned. Especially in the case of companies whose economic success depends highly on the trust of business partners, it is important to identify risks in advance and to avoid malicious actions. In this respect, it is becoming increasingly important to establish effective compliance management systems (CMS) to prevent fraud, corruption or money laundering risks, for example.
We support our clients in establishing binding rules, setting up appropriate processes and measures to minimize or avoid compliance risks, and training employees. In addition to the conception and implementation of compliance management systems.  This performance category also includes the testing of systems already established by our clients. The focus is therefore on the development of prevention systems.
PROCESS AND ADMINISTRATIVE ADVICE IN CRIMINAL LAW
Forensic Investigations
Forensic Investigations are reactive measures that are taken after the client's company has already become a crime scene or  there is a suspected case.
We support our client in the investigation of malicious acts, for example by identifying the perpetrator, quantifying damages and identifying responsibilities. The aim is often to produce documentation of the facts that can be used in court.
We support management and supervisory bodies in their decision-making processes and help to avoid further damage and promote cooperation with competent authorities.