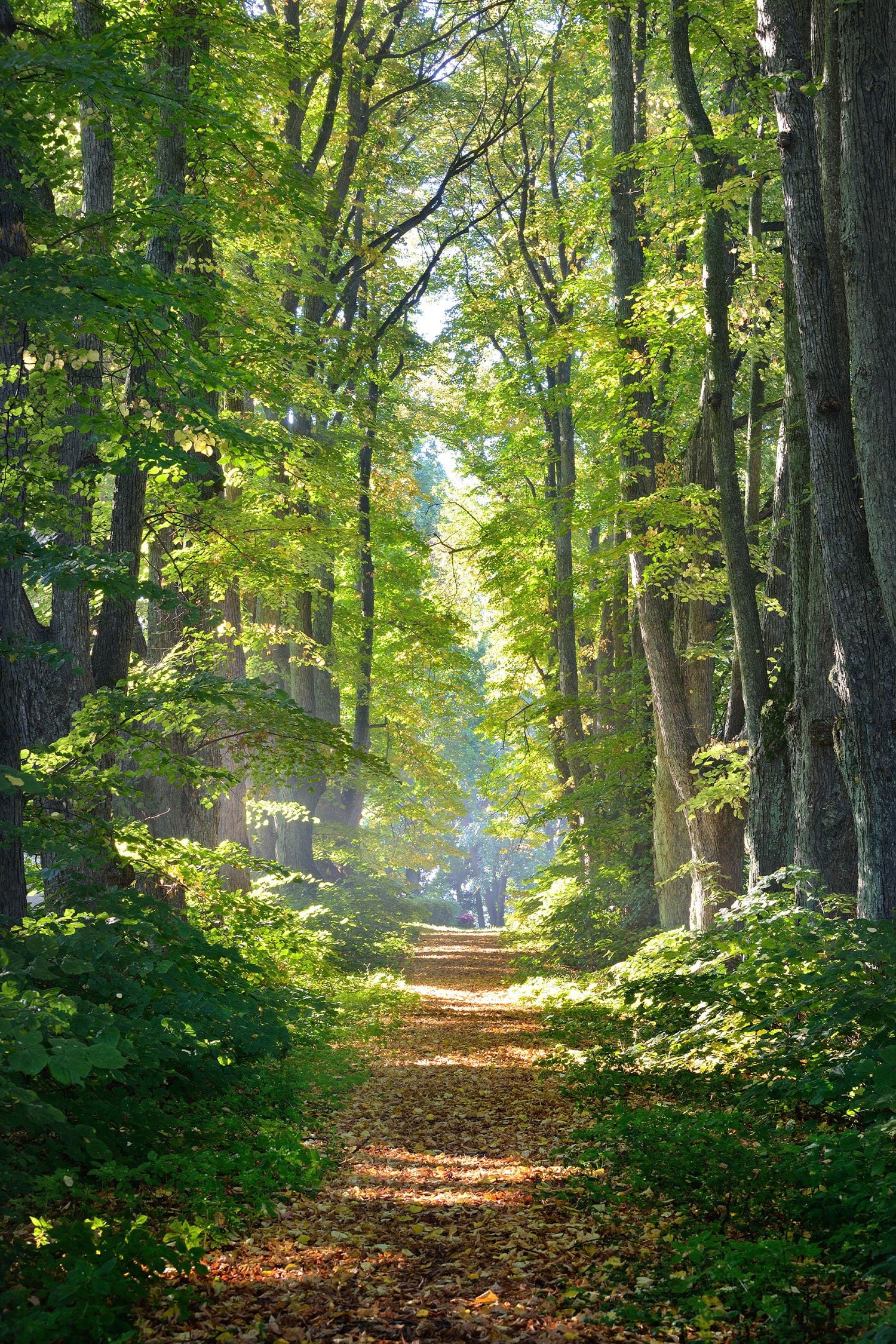 We can advise you on national and international tax matters and implement the results achieved with you.
We can help you with the follow:
Tax consulting nationally and internationally
Project-related tax advice
Ongoing tax advice
Leading processes / enforcement of tax planning
Succession planning
Flat-rate taxation
Vat
Inheritance tax
Legal advice
FISCAL REPRESENTATION IN SWITZERLAND
Have you already dealt with this and/or clarified whether you may be subject to "VAT liability" in Switzerland and therefore need fiscal representation?
The compliant settlement of tax matters is one of the most important steps to secure the future of your company. We can support you in the development of your company and offer you fiscal representation (tax representation) for foreign companies.