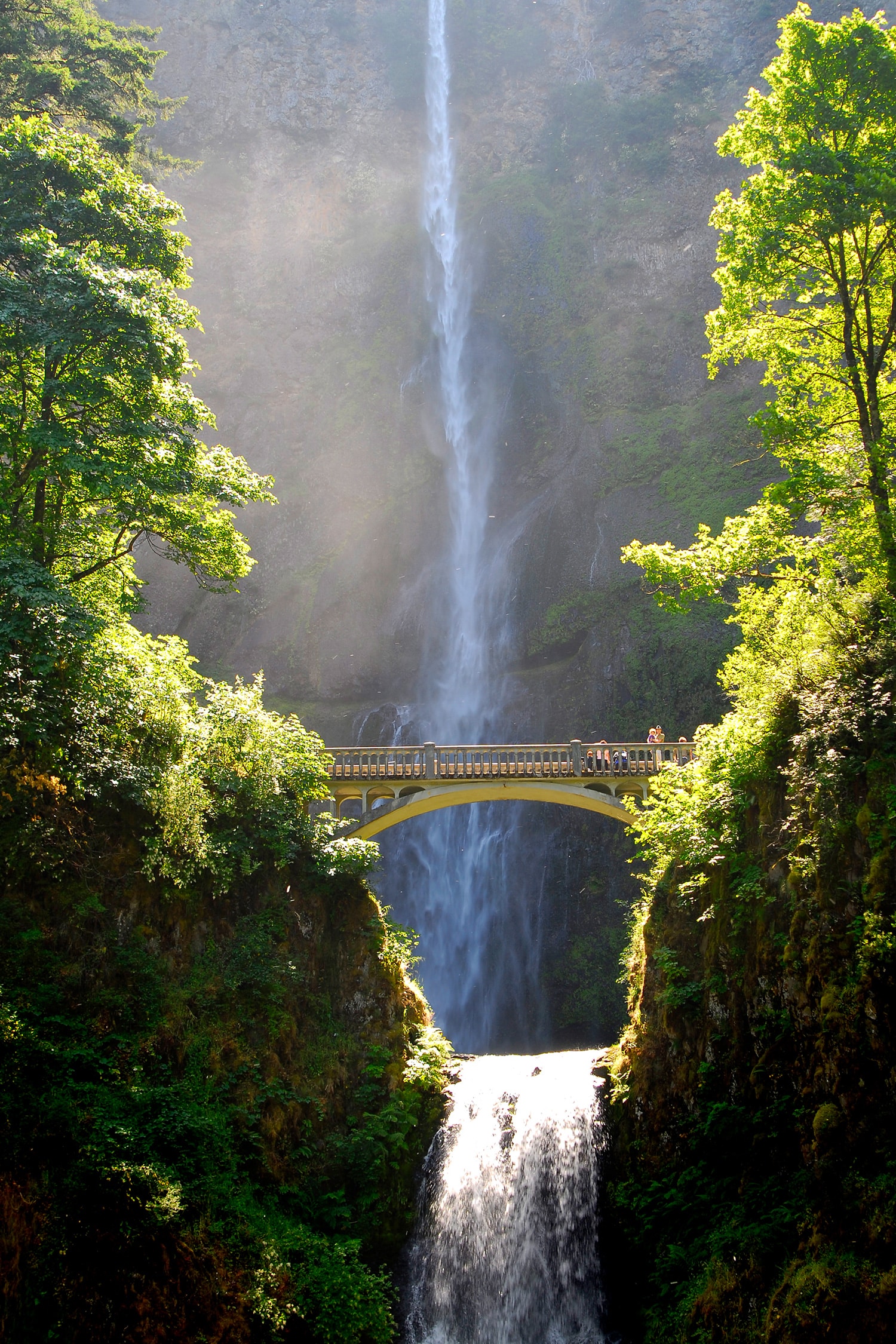 In our legal system, the coexistence of people is governed by a variety of standards and imperatives that are almost impossible to identify. Their violation is sanctioned by criminal law.
Are you accused of committing a criminal offence and would you like to prepare for a possible criminal case? Are you already involved in criminal proceedings as the accused party? You already have a criminal defense lawyer but would like to discuss and/or plan different possibilities, strategies and/or solutions with an additional partner?
Or do you think about filing a criminal complaint and would like to discuss this possibility before hiring a lawyer? What are the chances of success and what is the point of a criminal complaint?
We accompany and advise you at all stages of a (possible) criminal procedure – be it as a plaintiff and/or defendant.
We can support you in the following areas of criminal law:
Writing and editing criminal charges
Writing and editing complaints and/or appeals (up to level "Federal Court")
Criminal tax law
Commercial criminal law / corporate criminal law / corruption criminal law
Property criminal law / bankruptcy offences
Development of corporate policies / codes of conduct
Finally, we can also recommend the right (professional and personal) lawyer for you and support you with the preparatory discussions.