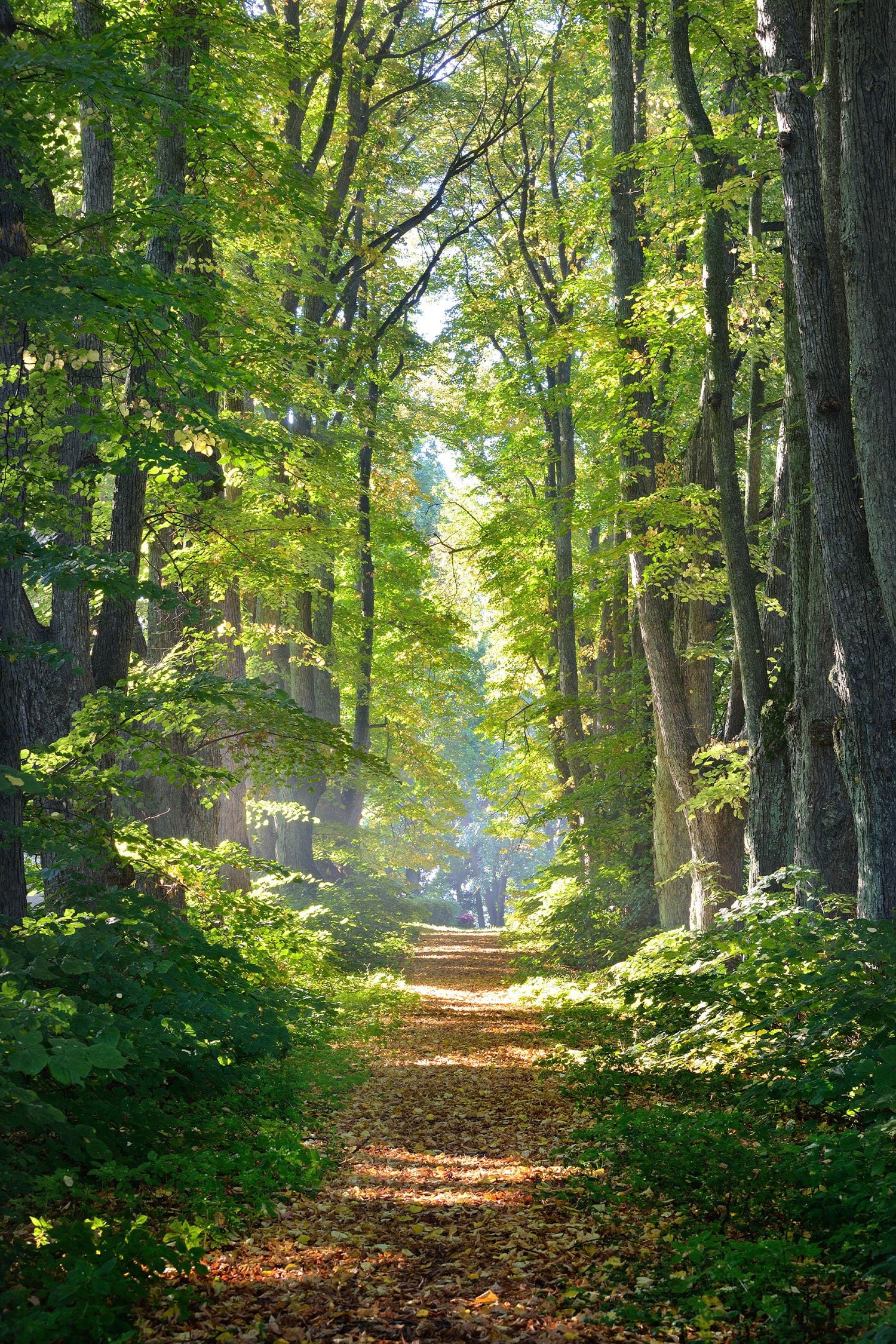 INTEGRITY AND ETHICS IN BUSINESS
We set high standards in terms of integrity and ethics in our day-to-day business. Our conduct is in accordance with this Code of Conduct and adheres to the legal, regulatory and internal provisions and codes of conduct at all times.
Each employee is personally responsible for compliance.
We reject unethical or illegal business practices.
We do not offer any personal benefits to win contracts.
We document all client contracts and our own business activities in accordance with internal guidelines and legal requirements.
We charge fair fees for our services that comply with our terms and conditions.
We record the actual hours worked and the actual expenses incurred.
We reject money or valuables if it gives the impression that our conclusions or deliberations are intended to be influenced.
We avoid situations where personal interests conflict with the interests of Fidfinvest or those of our clients. Should there nevertheless be a conflict of interest, we will inform them immediately so that an appropriate solution can be found.